Thank you for your query! We aim to send you a response within 3 working days.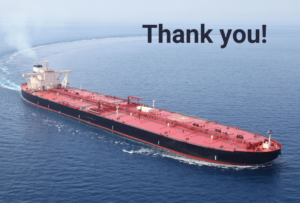 Are you interested in finding help with your yearly Dutch income tax declaration?
You came to the right address! To find out more about our tax services, check out robelco.com.

Why you should get your taxes done by an expert (from Robelco Tax Services)
A big percentage of people file their Dutch income tax declaration by just confirming the data that the Dutch government already filled in in your tax portal. When doing this, there is a high chance you are missing out on money. Others have a general tax advisor who does not know all the ins and outs about filing your Dutch tax declaration. Robelco Tax Services is specialized in cross border taxation and has years of experience in filing such tax declarations. Let us help you too!